BritCham Vietnam would like to congratulate QA Systems – our long-term UK client and partner – on opening their first Vietnam office in Da Nang! BritCham Vietnam in the past years have supported QA Systems UK in navigating the Vietnam market and facilitating business leads in the country. We cannot be prouder to see QA Systems growing stronger everyday!
Da Nang City, Vietnam, May 4th, 2021 – QA Systems, a leading Safety Critical Software Test Tool provider, creator of the market leading Cantata dynamic test tool for C and C++, announces the opening of its new office in Da Nang City, Vietnam. This marks QA Systems first expansion in Asia and supports the continuing growth and success in the region. 
This expansion, which will strengthen the company's partnerships and ability to support its customers in Vietnam, South East Asia and further, positions QA Systems as the only safety-critical dynamic tool manufacturer with a presence in Vietnam and displays a clear commitment to the region. This follows the opening of a U.S. office in Boston in 2018, building on the success of the long-established offices throughout Europe. 
"The decision to expand into South East Asia and open an office in Da Nang City was a logical step in our business growth strategy," said Andreas Sczepansky, CEO, QA Systems. "Some of the most sophisticated customers we have, working in the most challenging safety-critical environments are based in Vietnam and it's important that we meet clients where they are located to service them most effectively."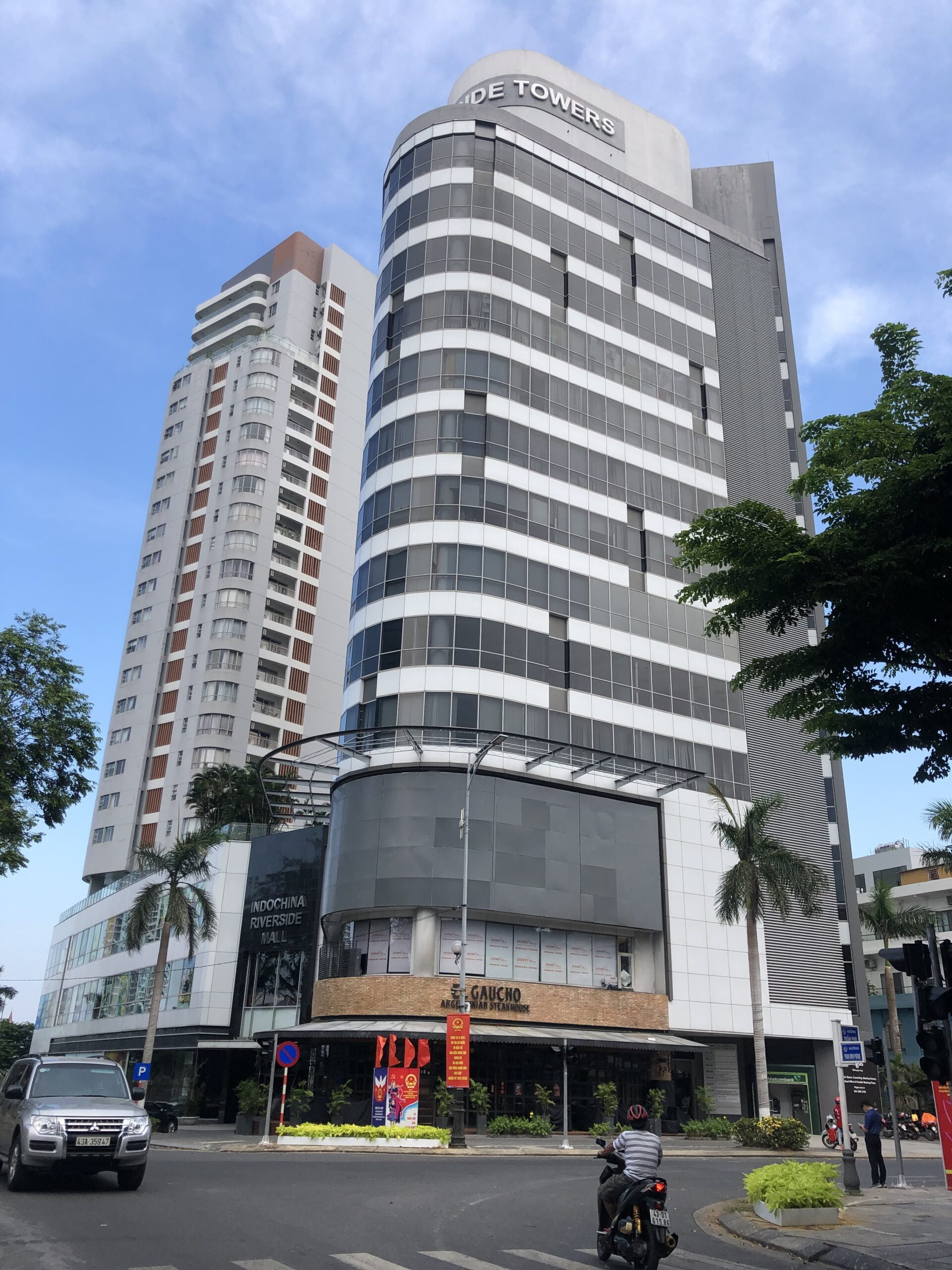 As one of the software industry's leading tool providers, and one that continues to push the capabilities of dynamic and automated C and C++ testing. QA Systems has seen considerable growth, especially in geographies outside of its European base where the company operates offices in the UK, Germany, Italy and France. The new office offers the ability to increase the size of the Cantata Development Team and to establish a Regional Customer Support Team serving those customers in Asia and Australasia in their time-zones for the first time rather than relying on the European Team. 
Continual product improvement and growth through success continues to be a driving force behind the QA Systems brand and it is a philosophy which has enabled the company to attract the leading brands across multiple sectors including VinFast, Hitachi Vantara, Renesas, Bosch, Magna, Continental, Siemens Mobility, Denso, GE Aviation, Hamilton Medical and more. 
"Thanks to our presence in Da Nang City, QA Systems can establish even closer ties with our Vietnamese and Asian clients and is better positioned to introduce our current and exciting future technologies to customers throughout the region," said Dylan Llewellyn, International Sales Manager for QA Systems. 
"With Cantata v10 release in development, and new products to be announced both in Q3, this is a great time for expansion, especially in the vital and fast-growing market of APAC," said Rob Davies, Managing Director, QA Systems Vietnam." We are seeing exponential demand in this region for our products." 
For more information or to get in contact with a QA Systems representative in your region, contact [email protected] 
To read about QA Systems' Case Study in Vietnam with Hitachi Vantara, please click HERE.